Beige color palette, codes and combinations
The beige color is a pastel color that is also known as cream color, it has a clear tendency very close to white, it is obtained from the mixture of white with brown, the white color being dominant to obtain that tone that we know as beige, beige or cream.
Speaking of its use in color palettes, cream is a color frequently used in interior decoration because it conveys a sense of calm and neutrality that are essential to achieve harmonious designs.
In web design lately there is a great trend towards these types of neutral colors such as beige, thanks to the popularity that flat design is gaining.
So whether it is to paint your house or choose the color that your website will have, a beige color palette is an excellent option to take into account and below we show you different palettes of beige color combinations, so that you can choose the ideal mix for your next venture.
Ideas to combine the color beige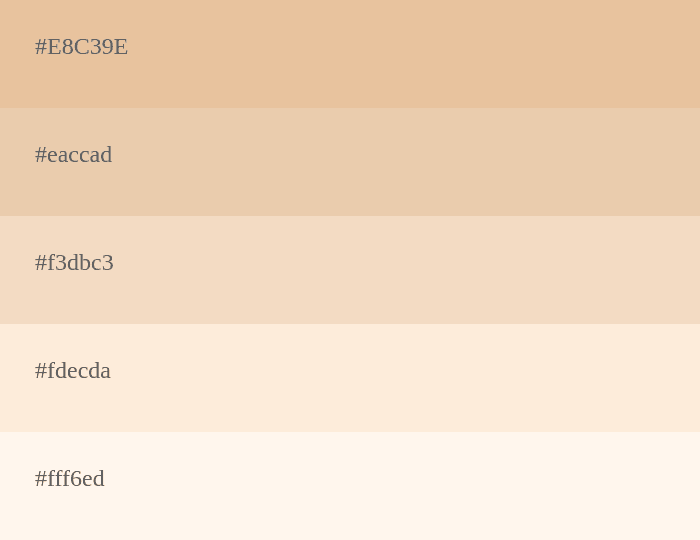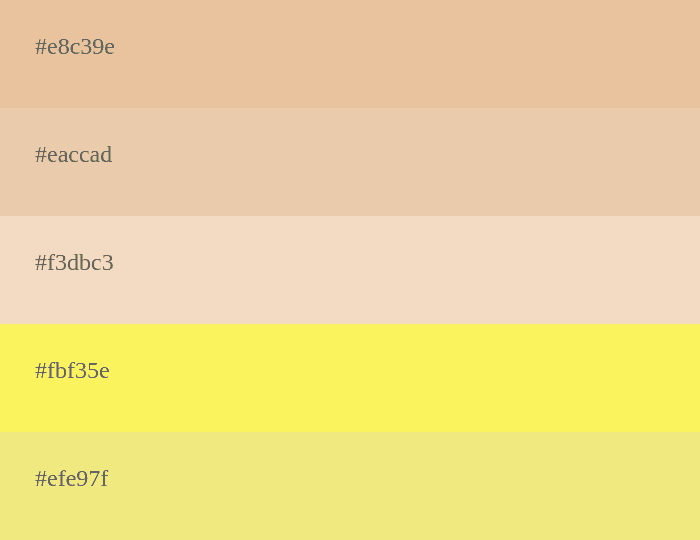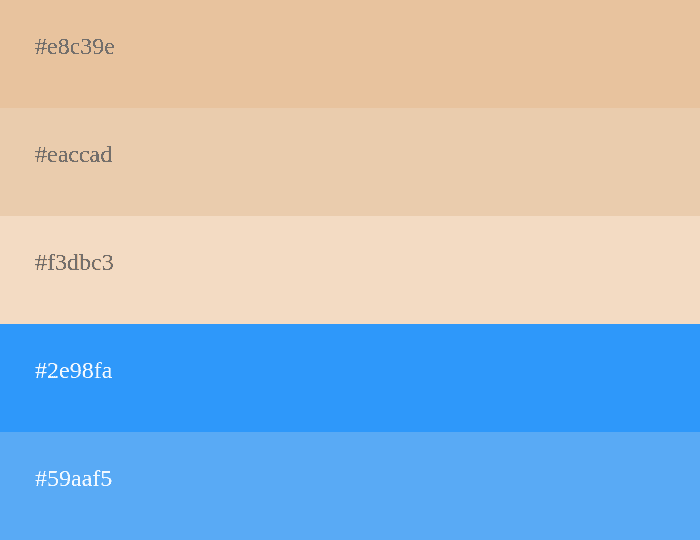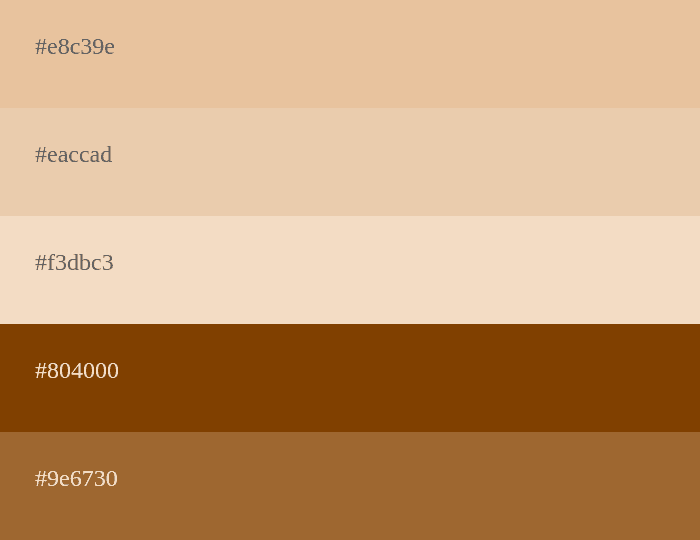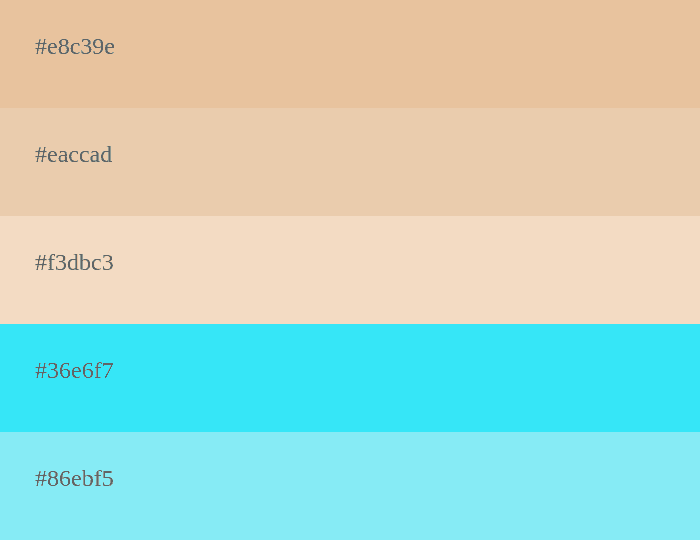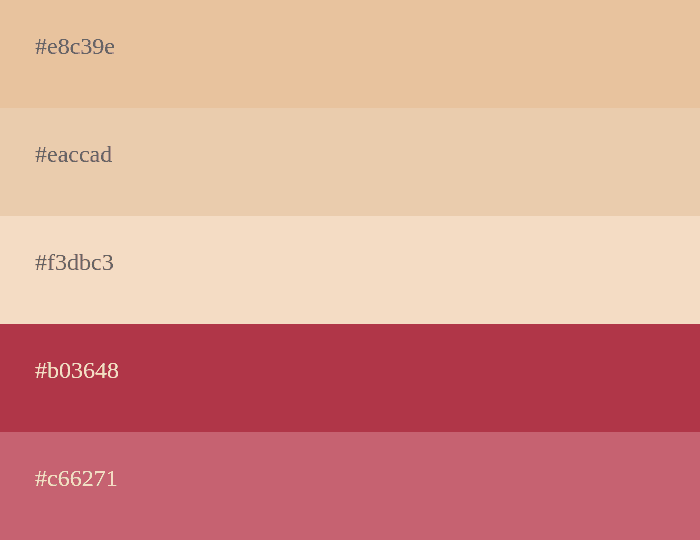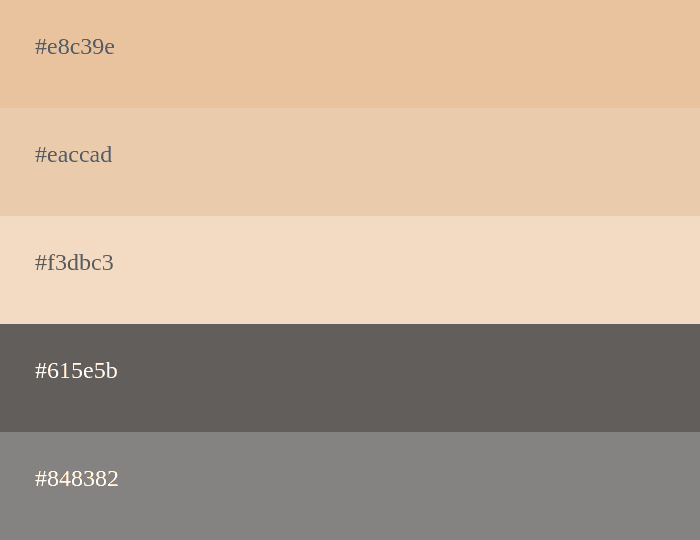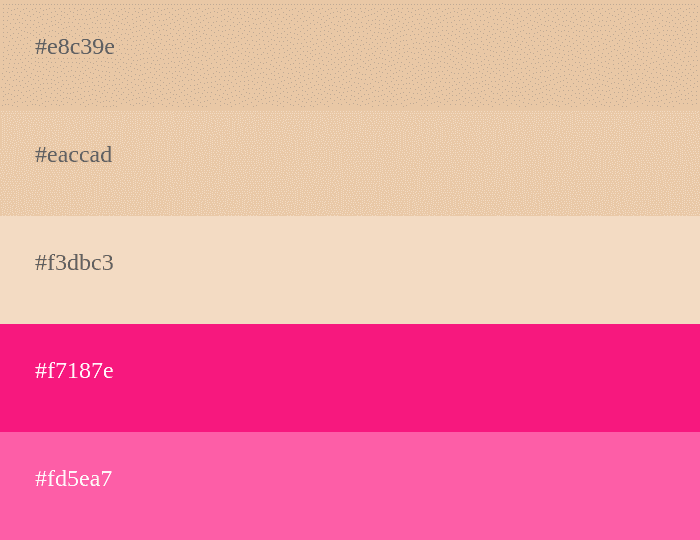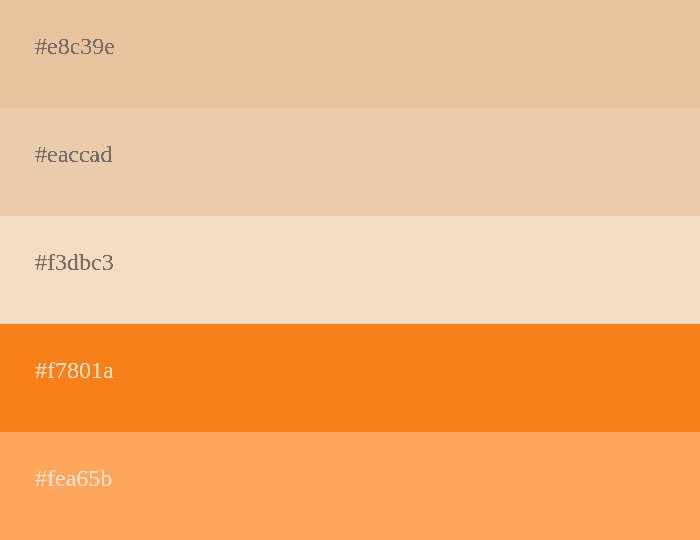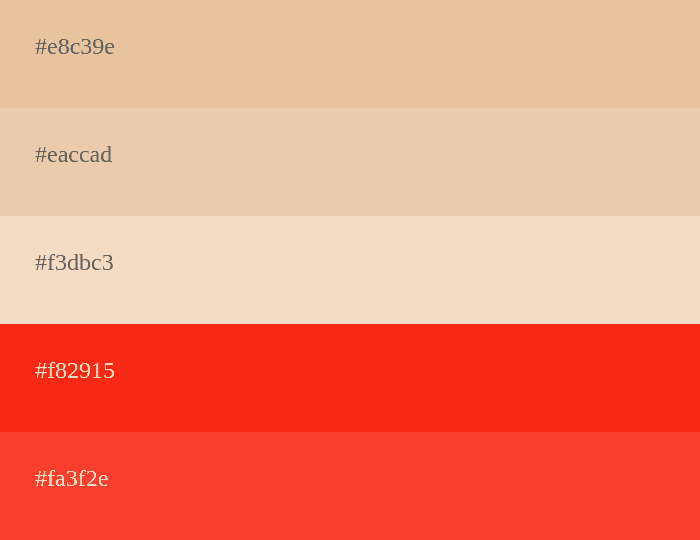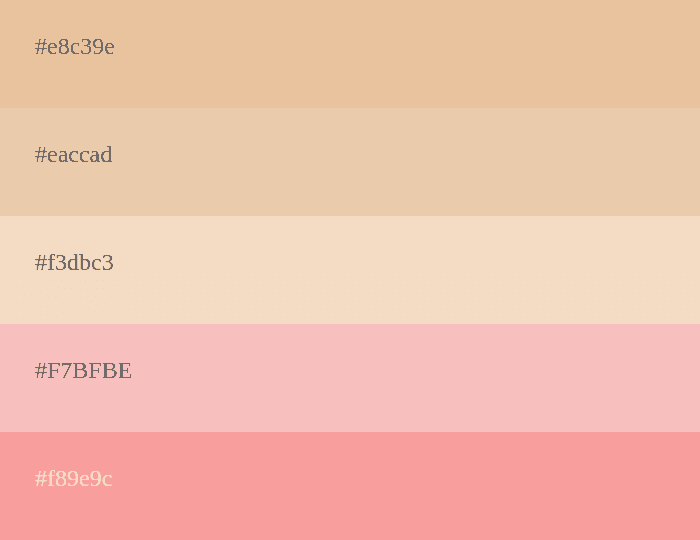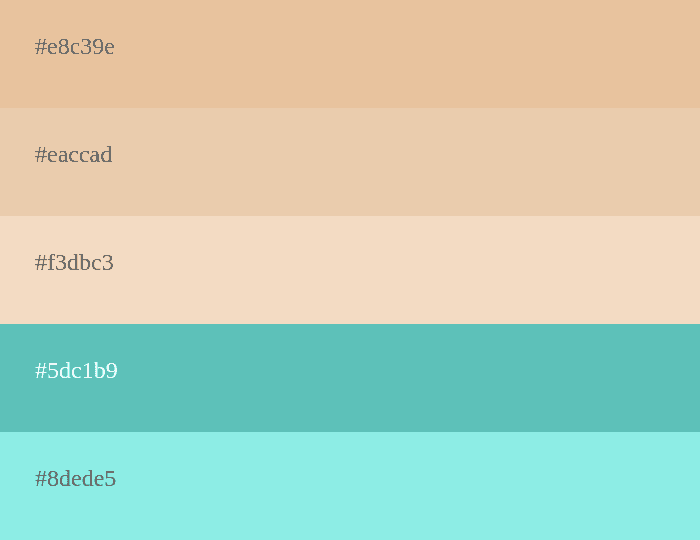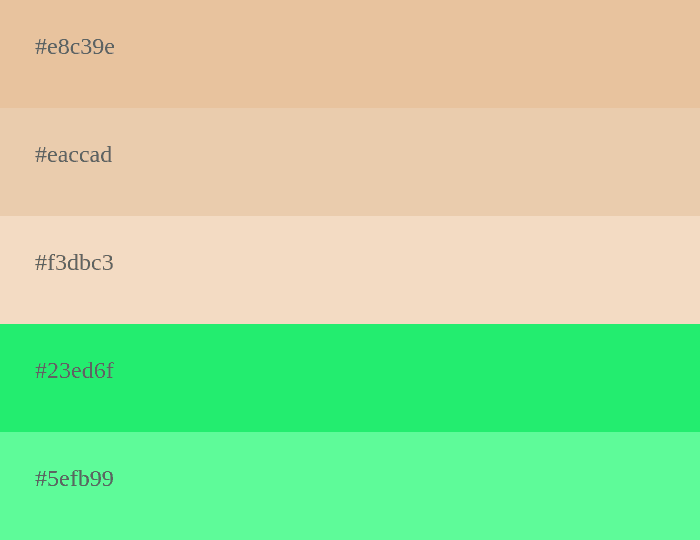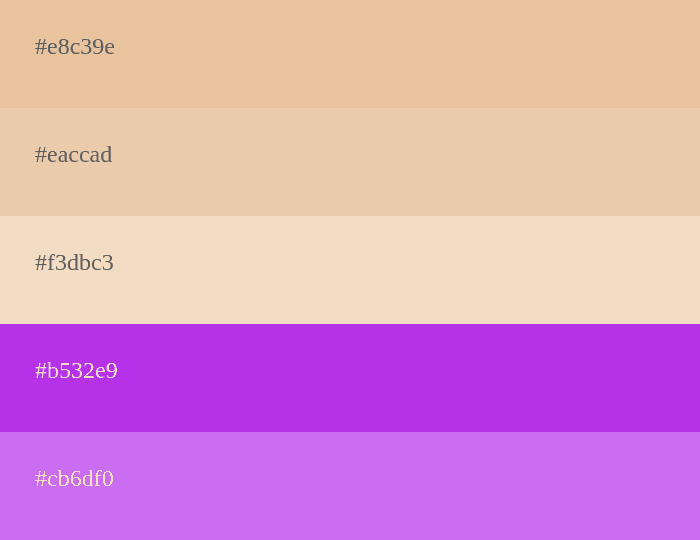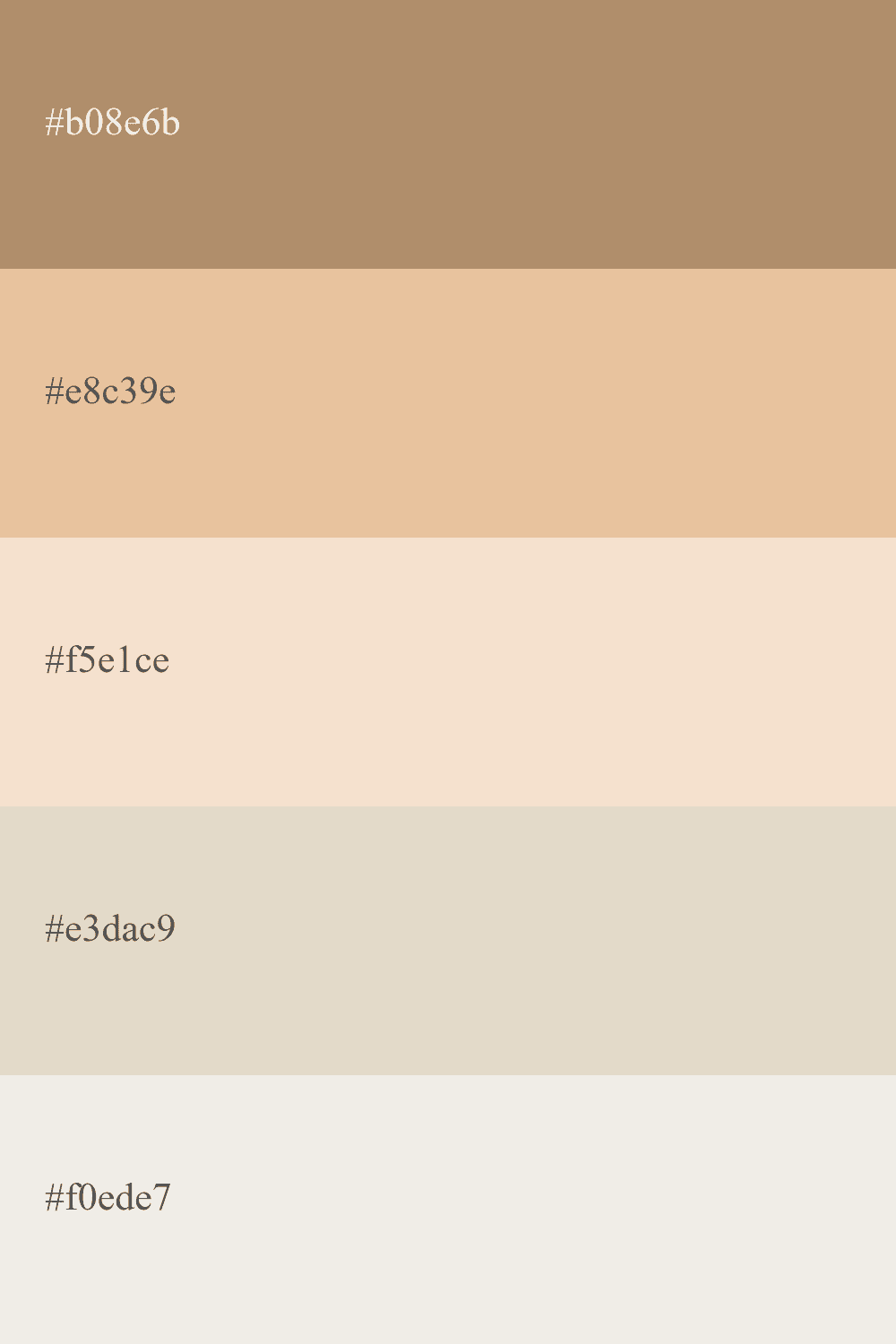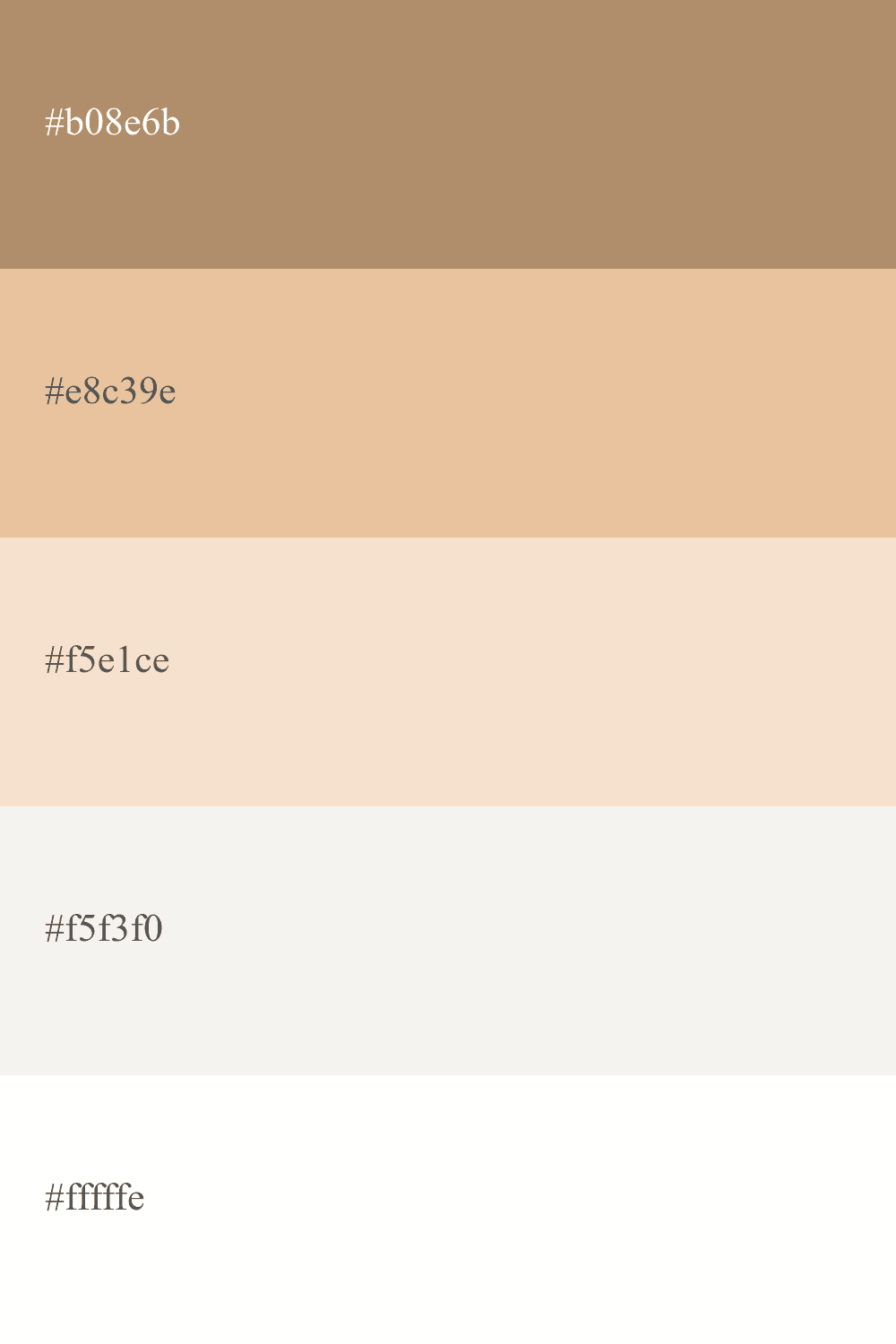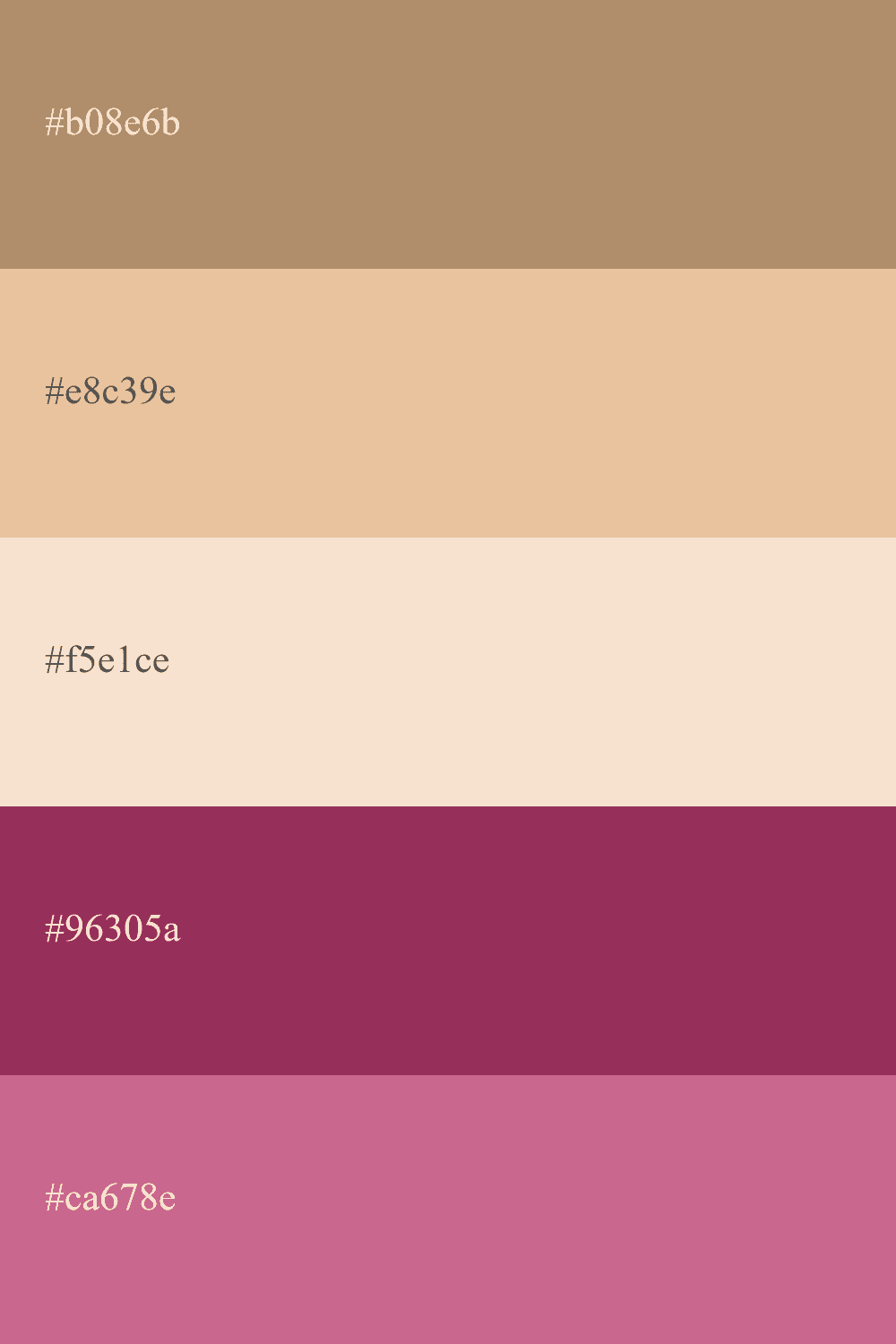 How to combine the color beige in a color palette
Beige is a light color so it is advisable to combine it with another color in a darker tone to obtain an ideal contrast.
This can vary depending on where you are applying the color, interior design is not the same as web design.
Speaking of web design, we advise you to have beige as the main background, and use a darker color such as magenta to highlight interface components such as buttons.