Sepia color palette codes and combinations
If you're looking for a cool and modern sepia color palette for your project, you've come to the right place! Here are some sepia color palettes to help you find the perfect one for your project.
We will also show you some of the best color combinations to make your project look modern and professional.
Ideas to combine the sepia color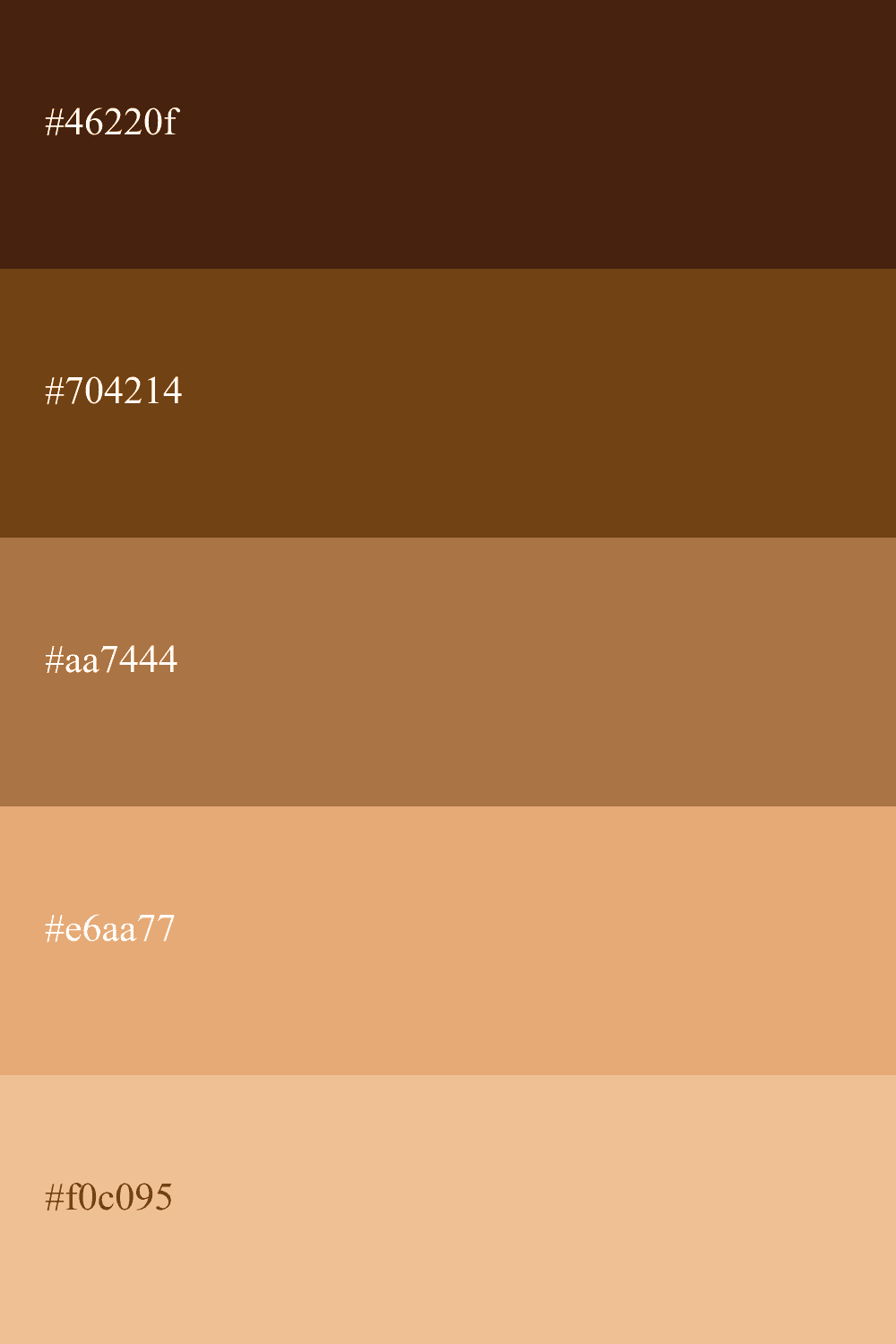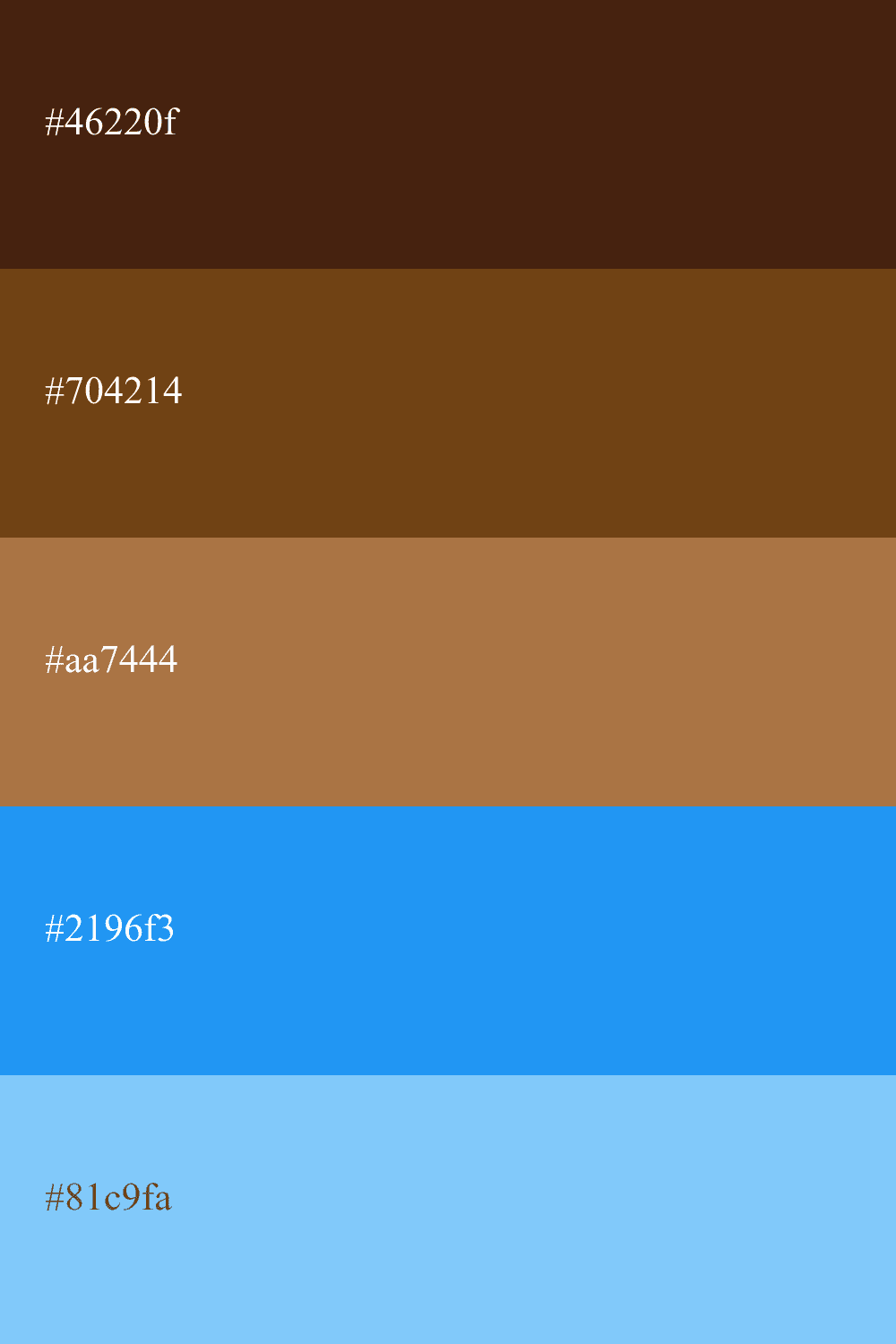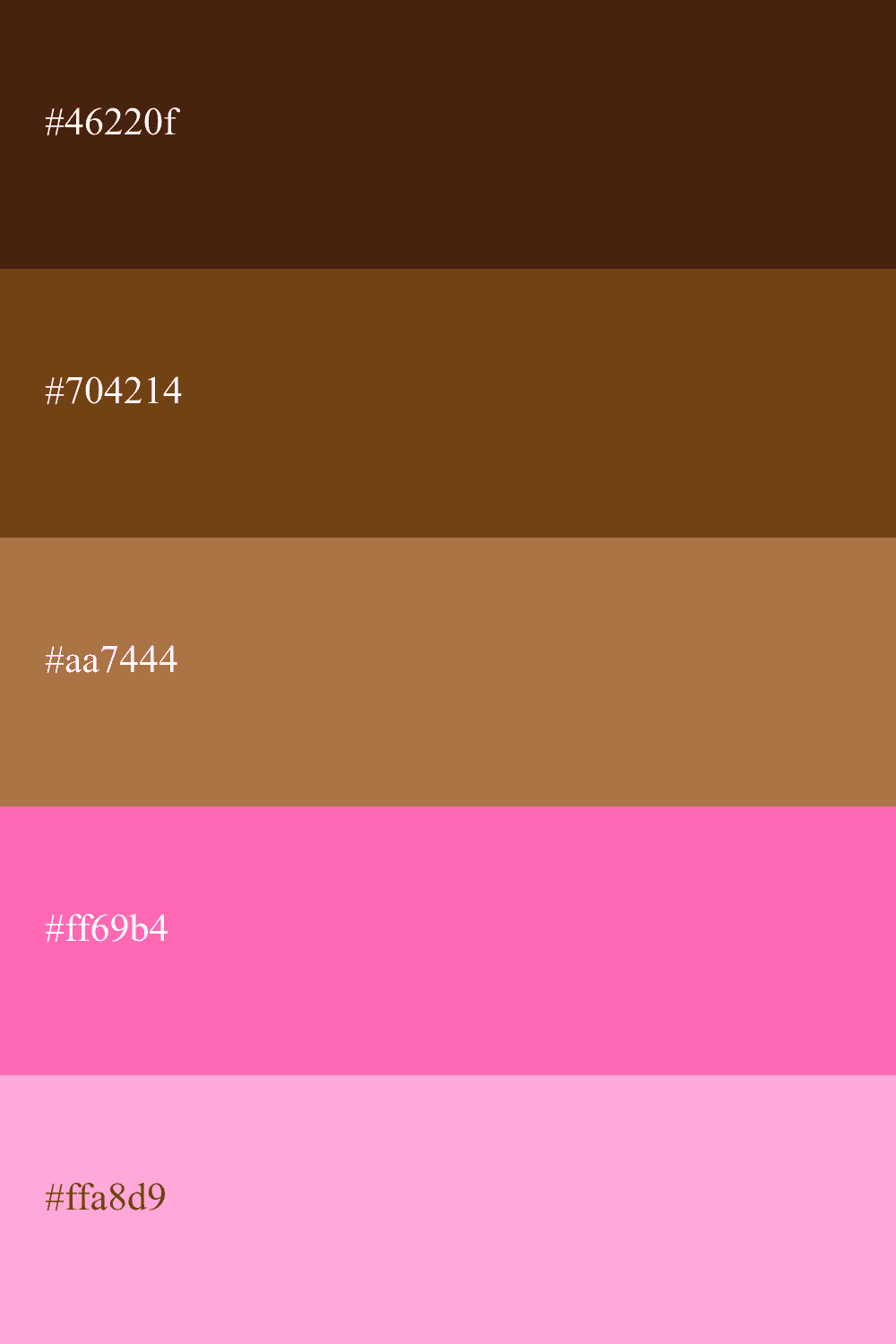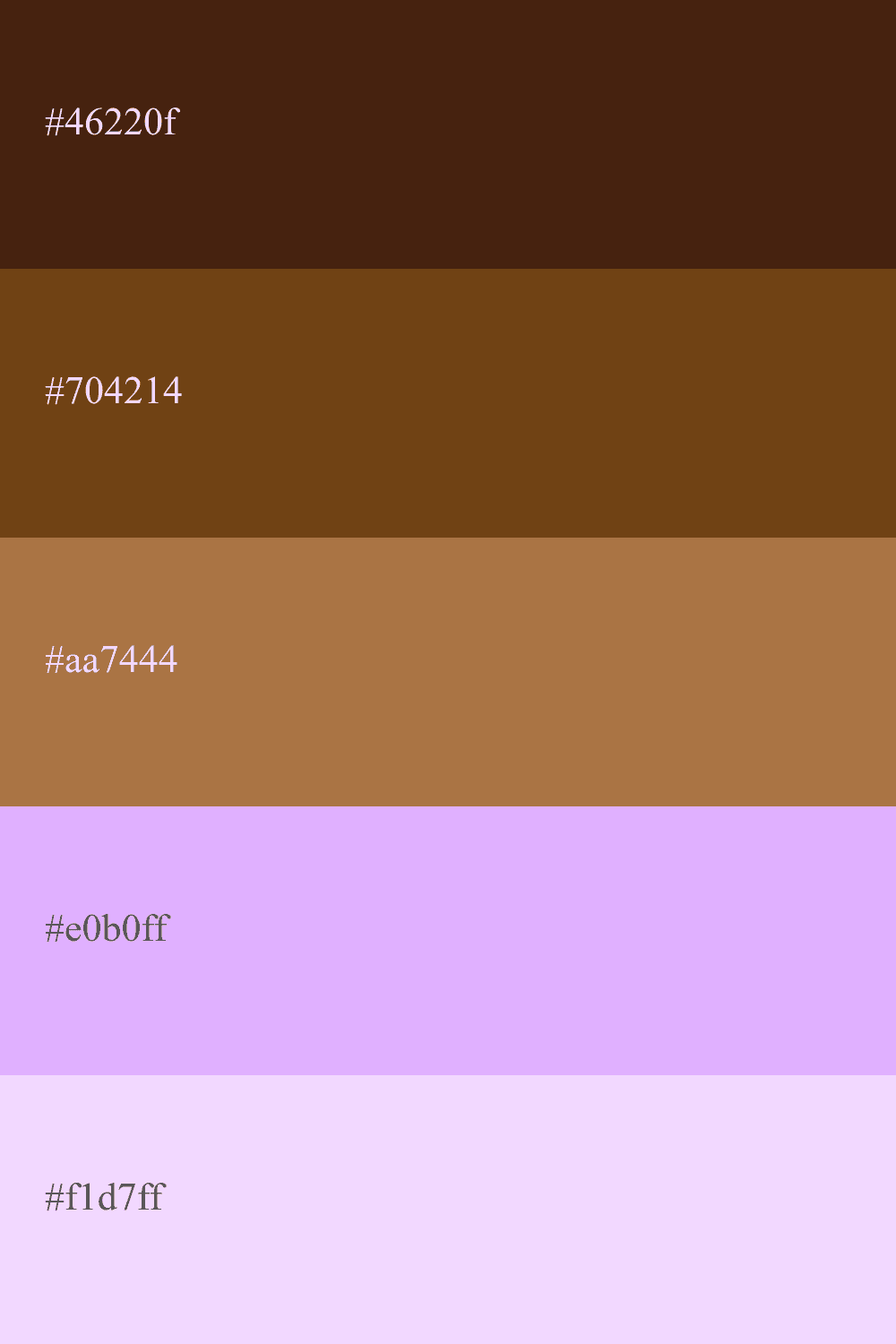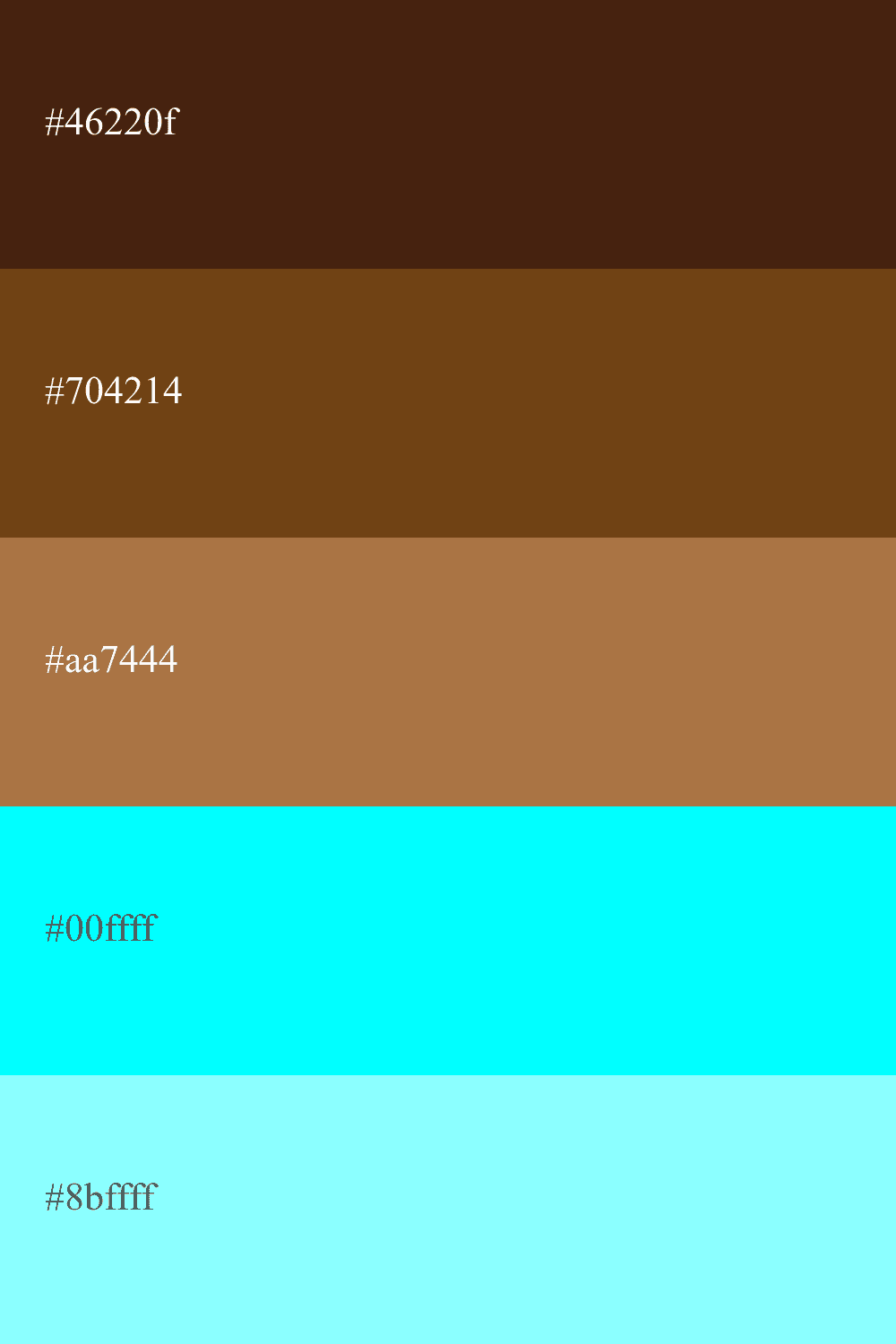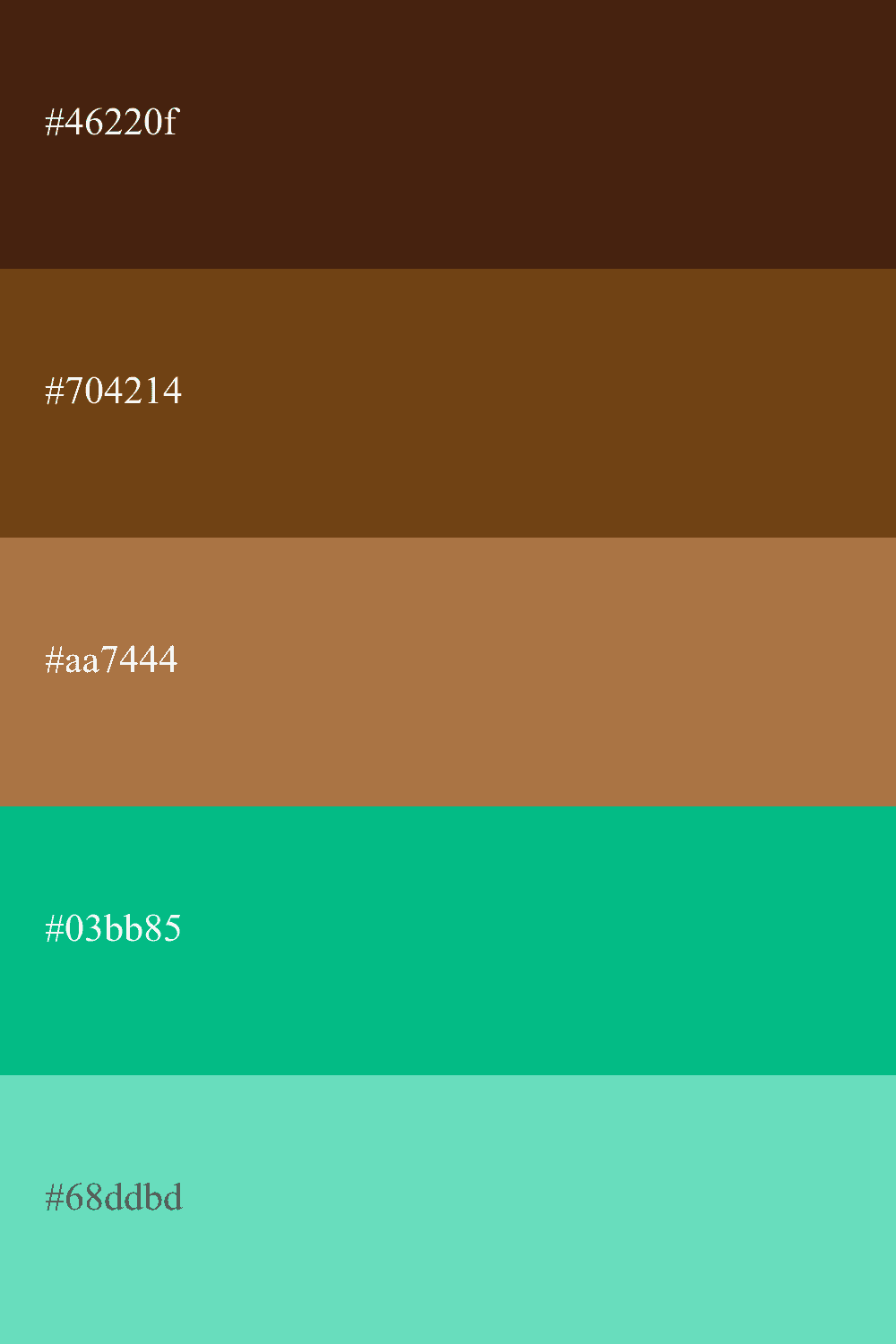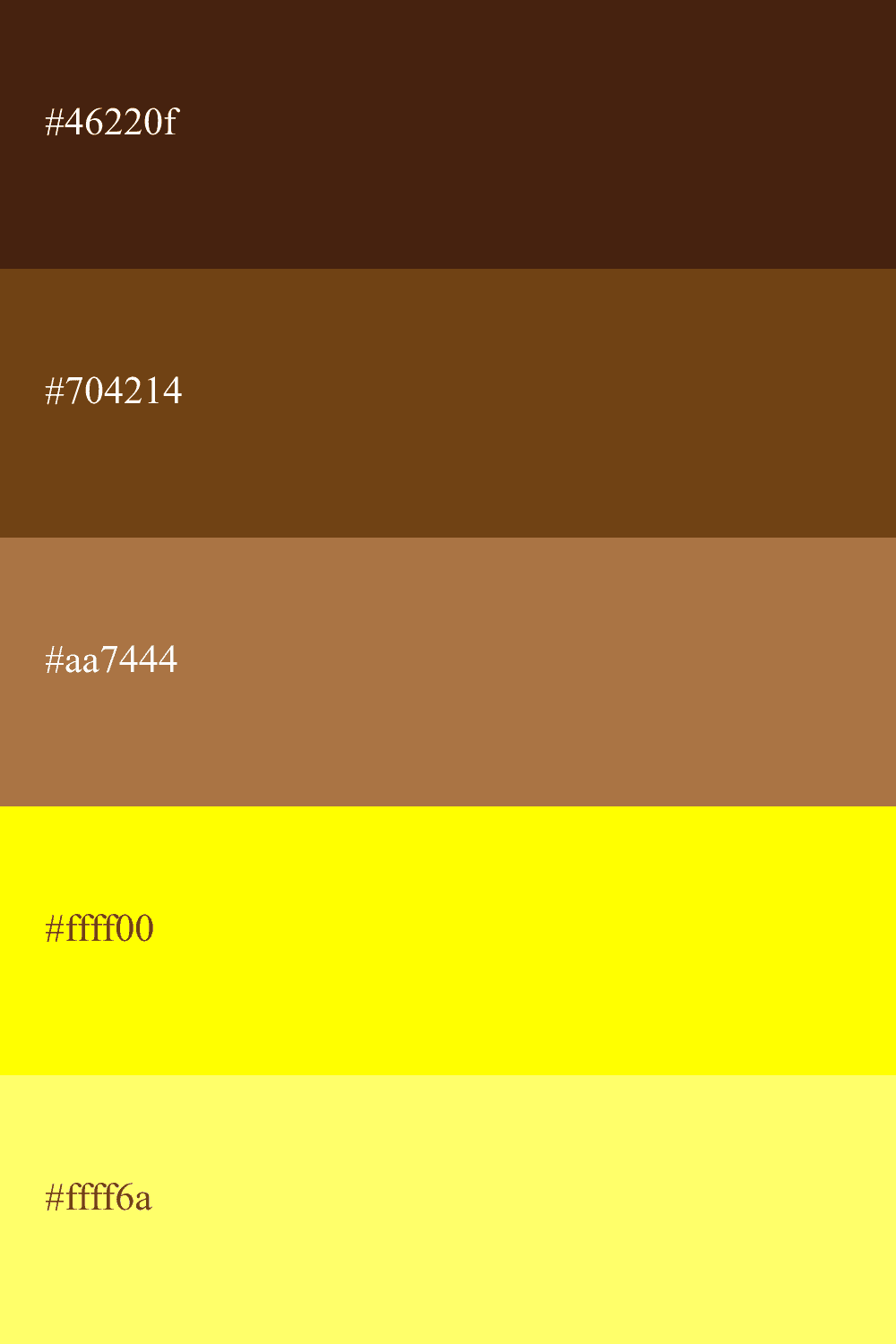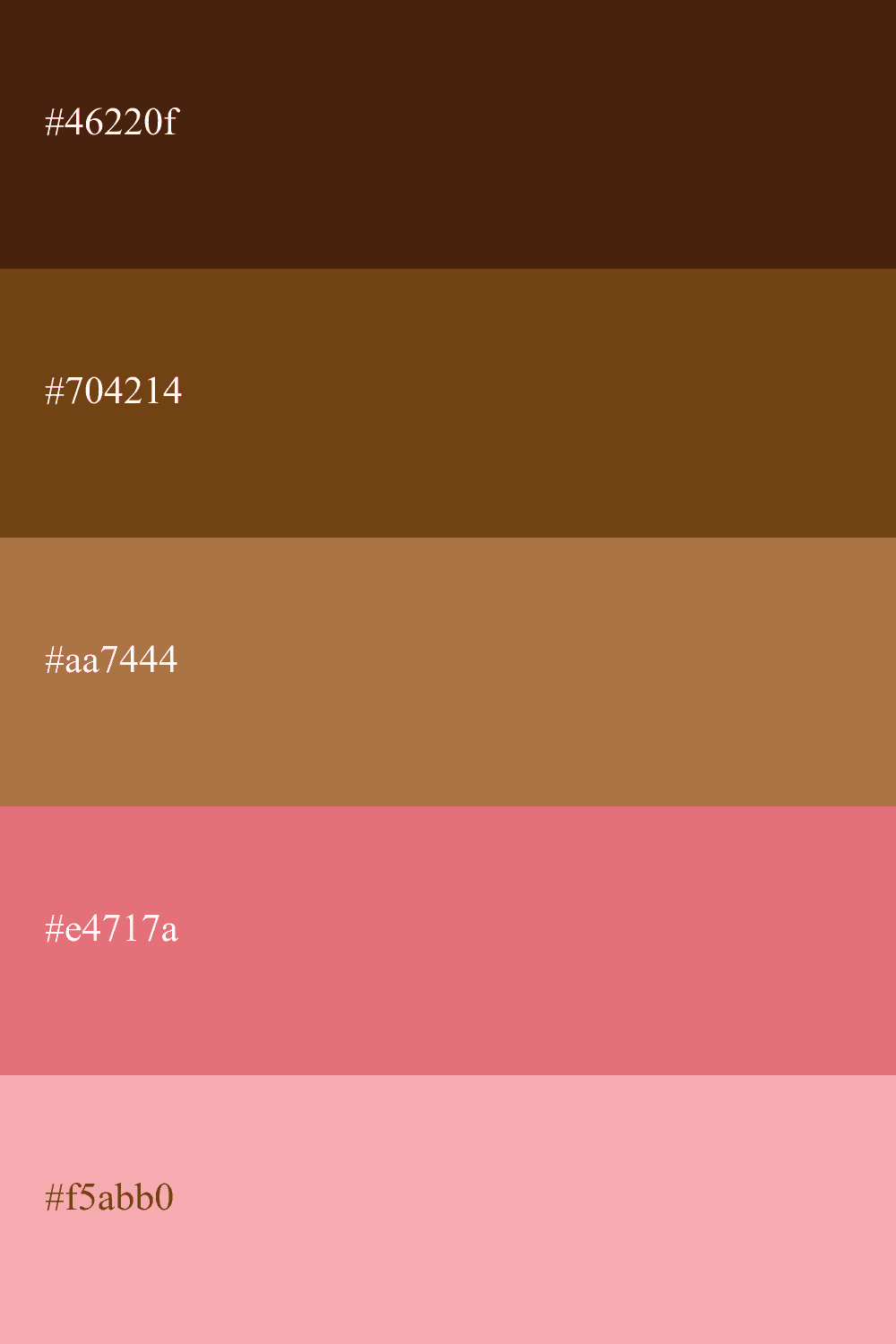 What is a sepia color tone?
Sepia is a mixture of various shades of dark brown, ranging from light brown to dark brown. Commonly used to give a project a sense of nostalgia or reminiscence.
It is common to find it in old photographs as it is often used to give an image an antique feel. It is a very versatile color and can be combined with other colors to create an attractive modern palette.