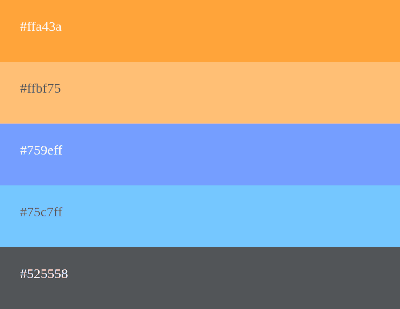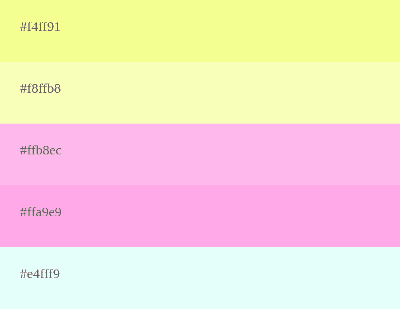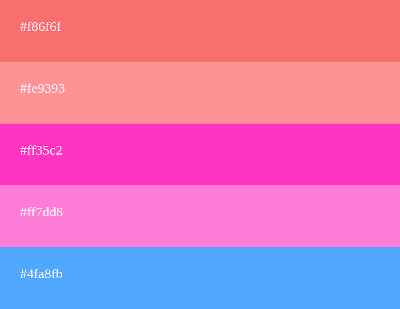 Our color palette and scheme generator is a tool created to facilitate your search for colors so you can have the perfect combination for your project.
What is a color palette?
It is an amalgam of colors that, when joined together correctly, transmit a visual identity and unique brand representation.
Why use the color palette generator?
Finding a color for your project can be complicated with this tool, with just one click you can generate multiple color schemes and thus select the one you like the most.