Ochre color palette codes and combinations
Thinking of using an ochre color palette for your next project, you've come to the right place! Next, we will show you some palettes that combine with the ochre color so that you can select the one that you like the most.
Combinations with ochre color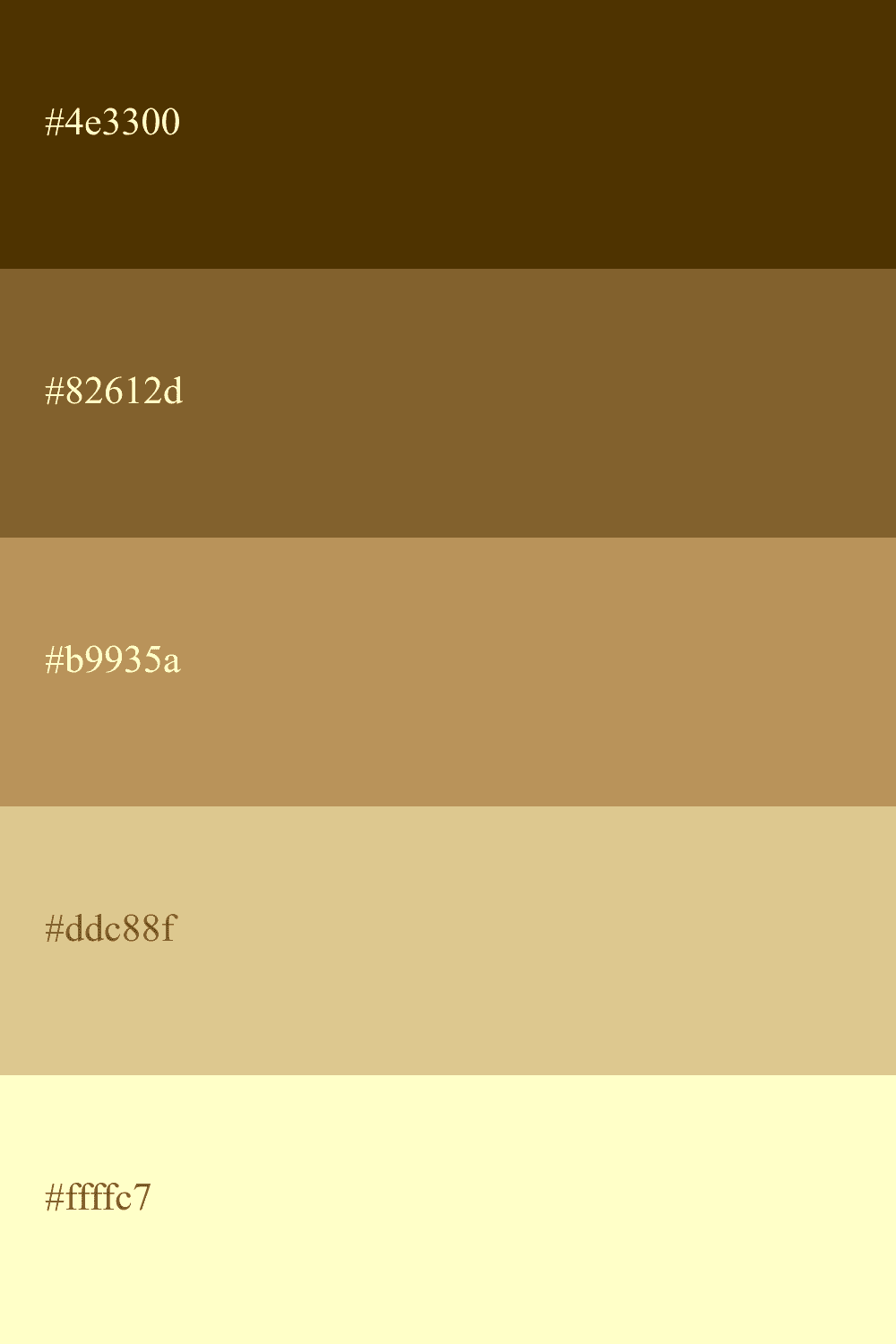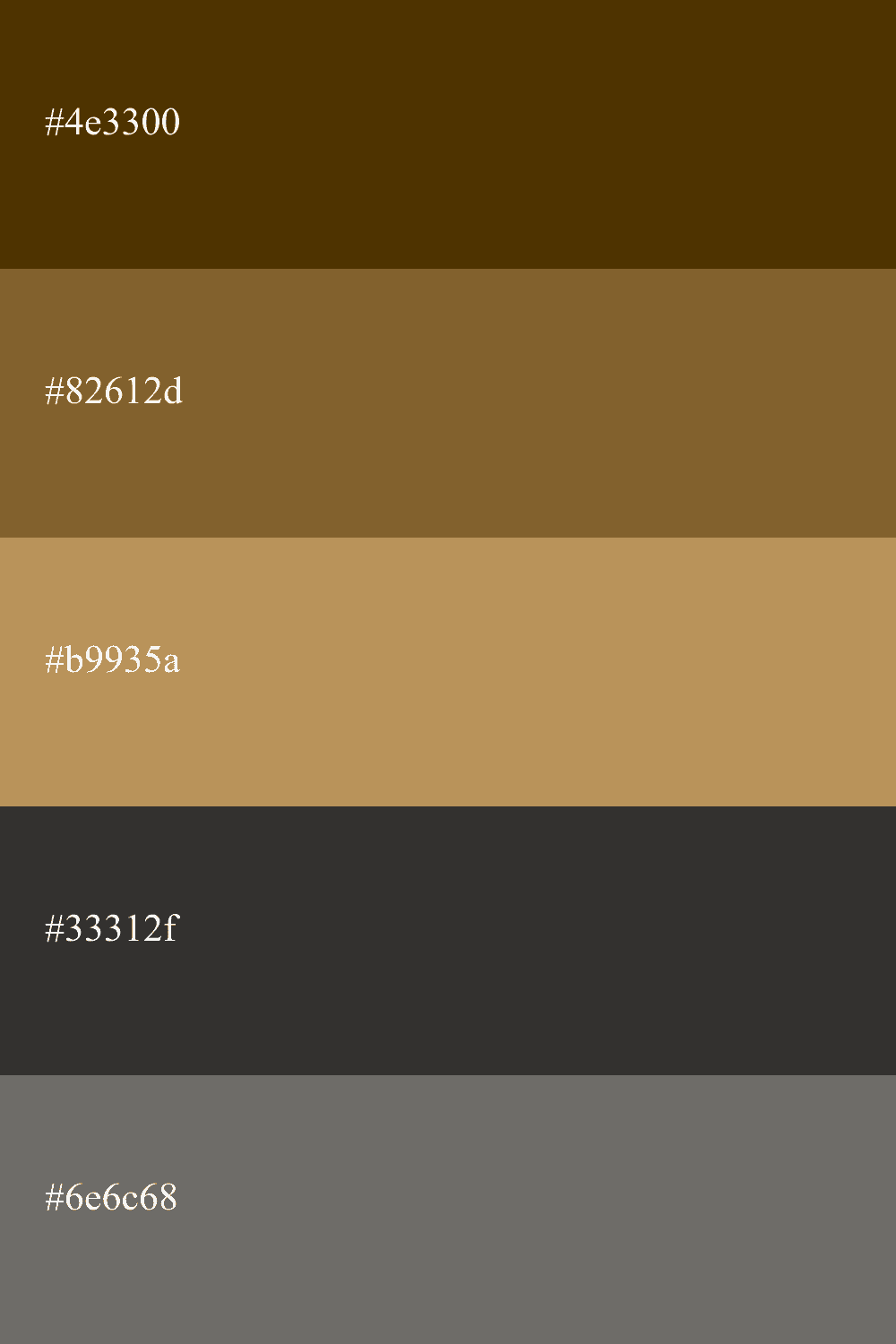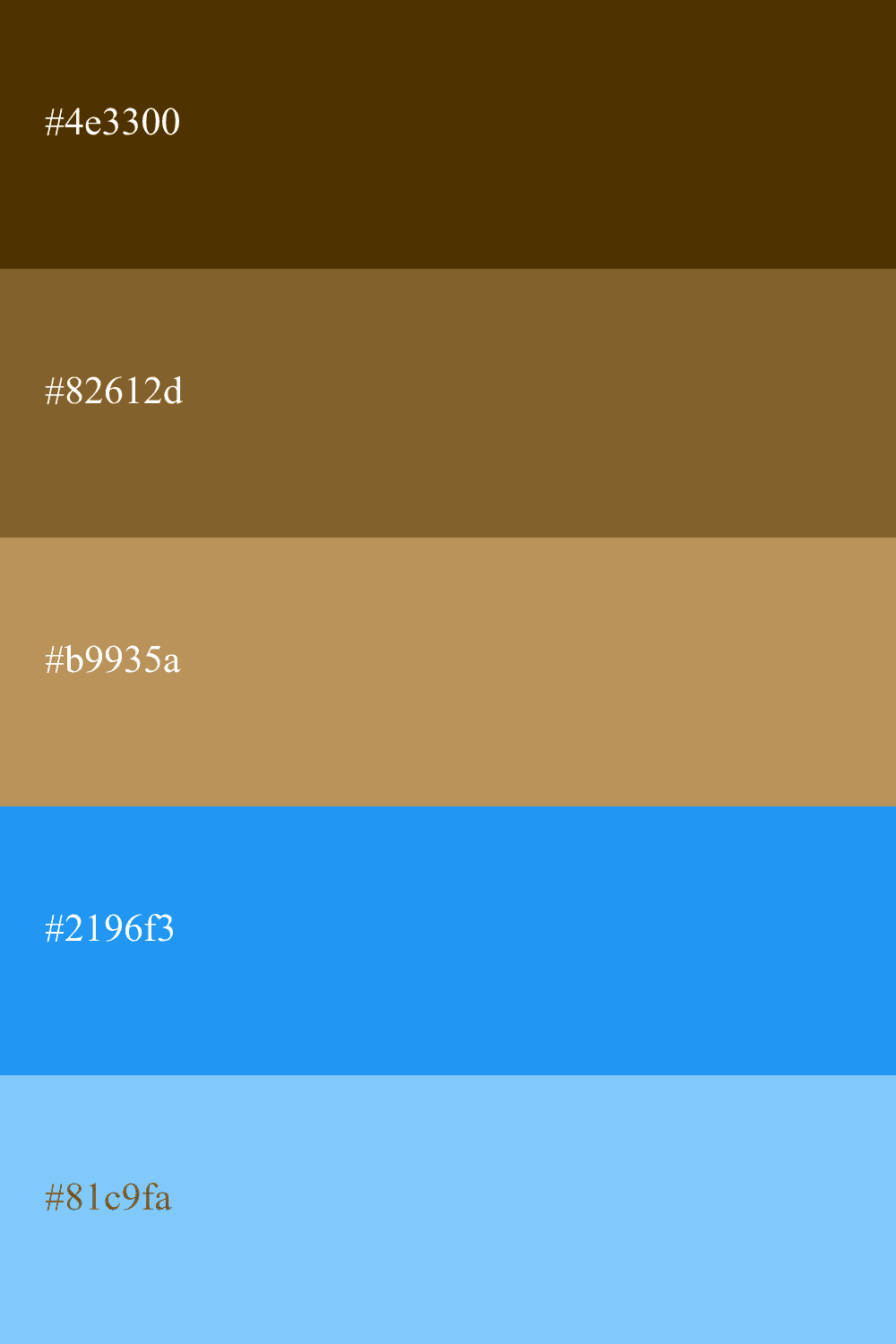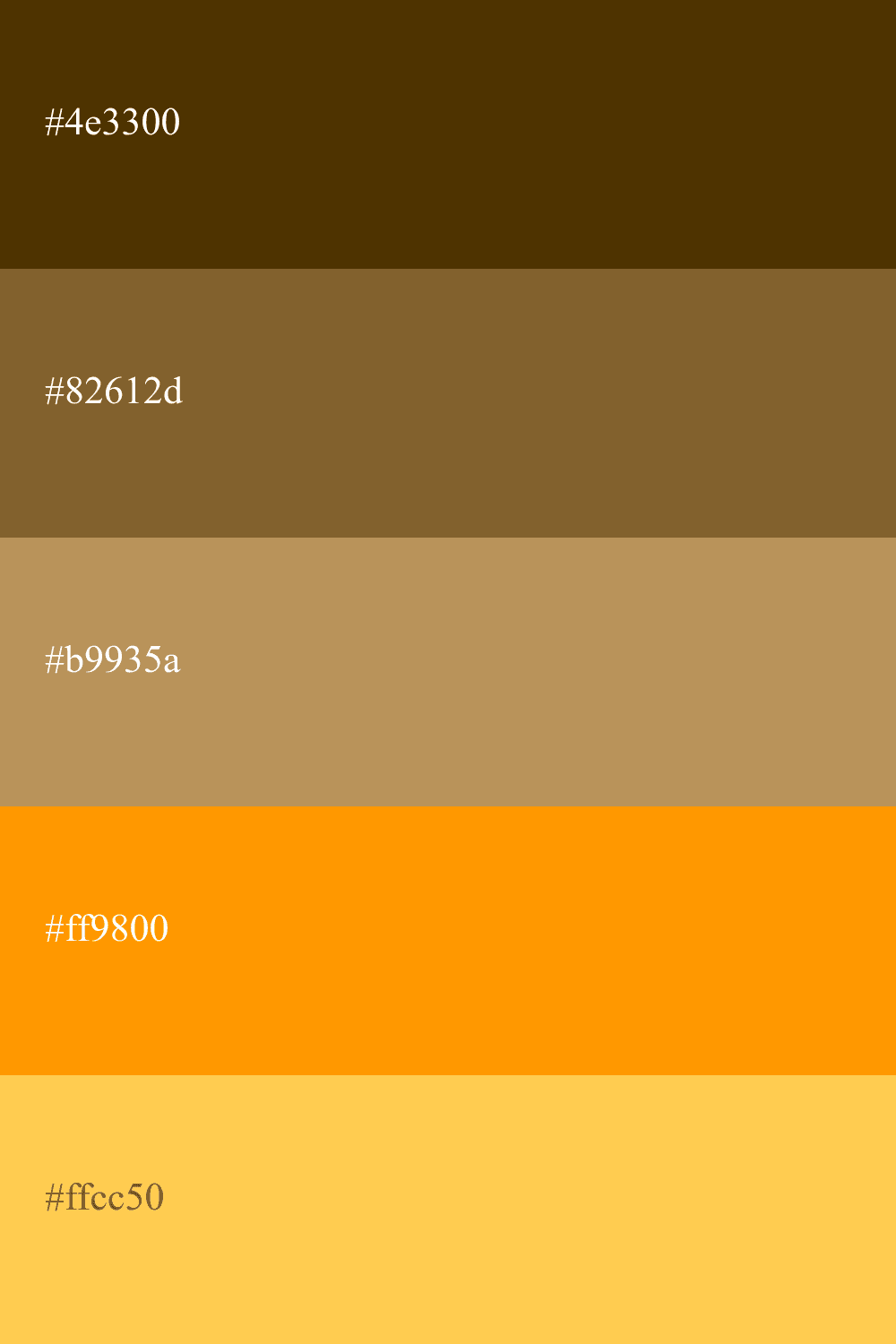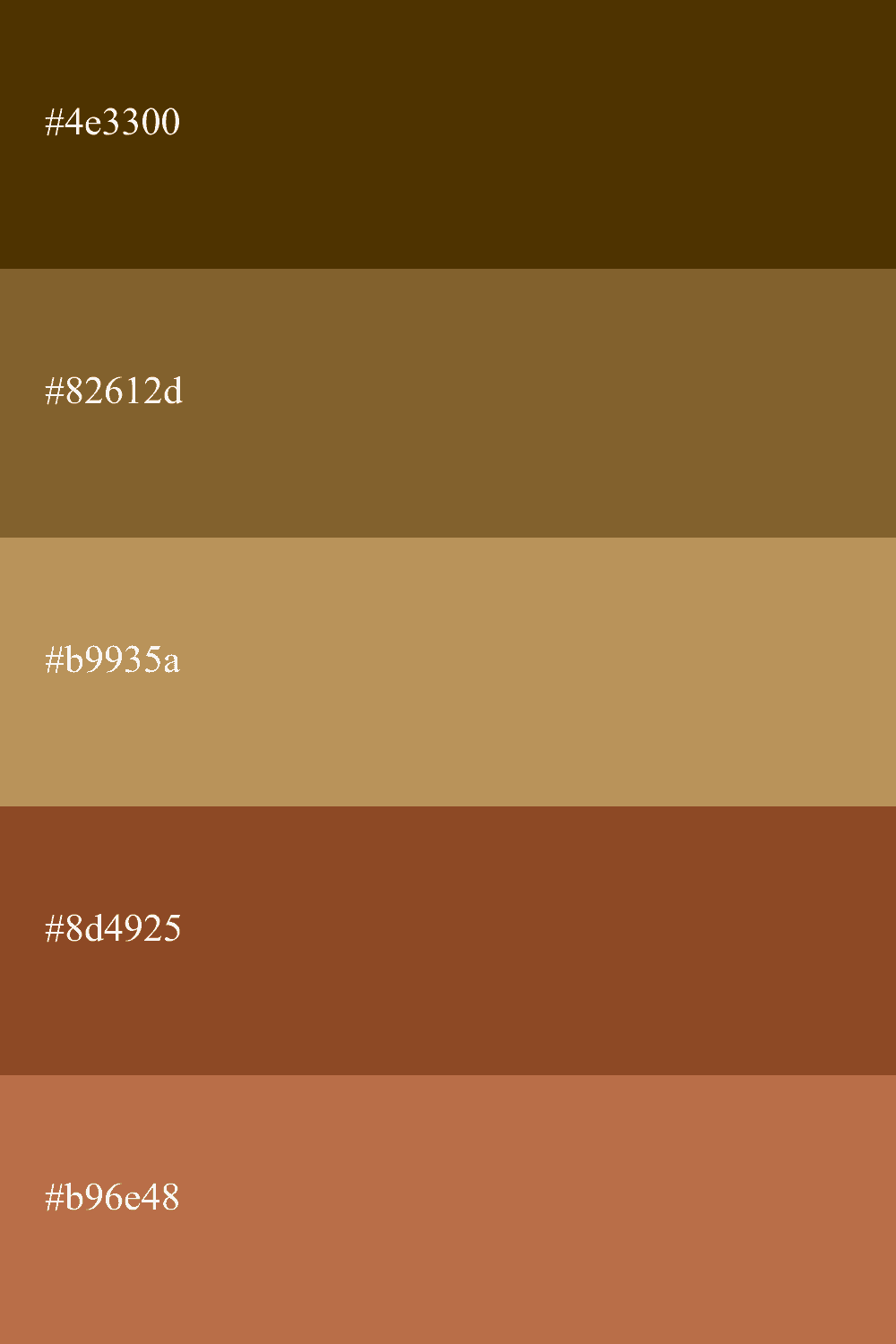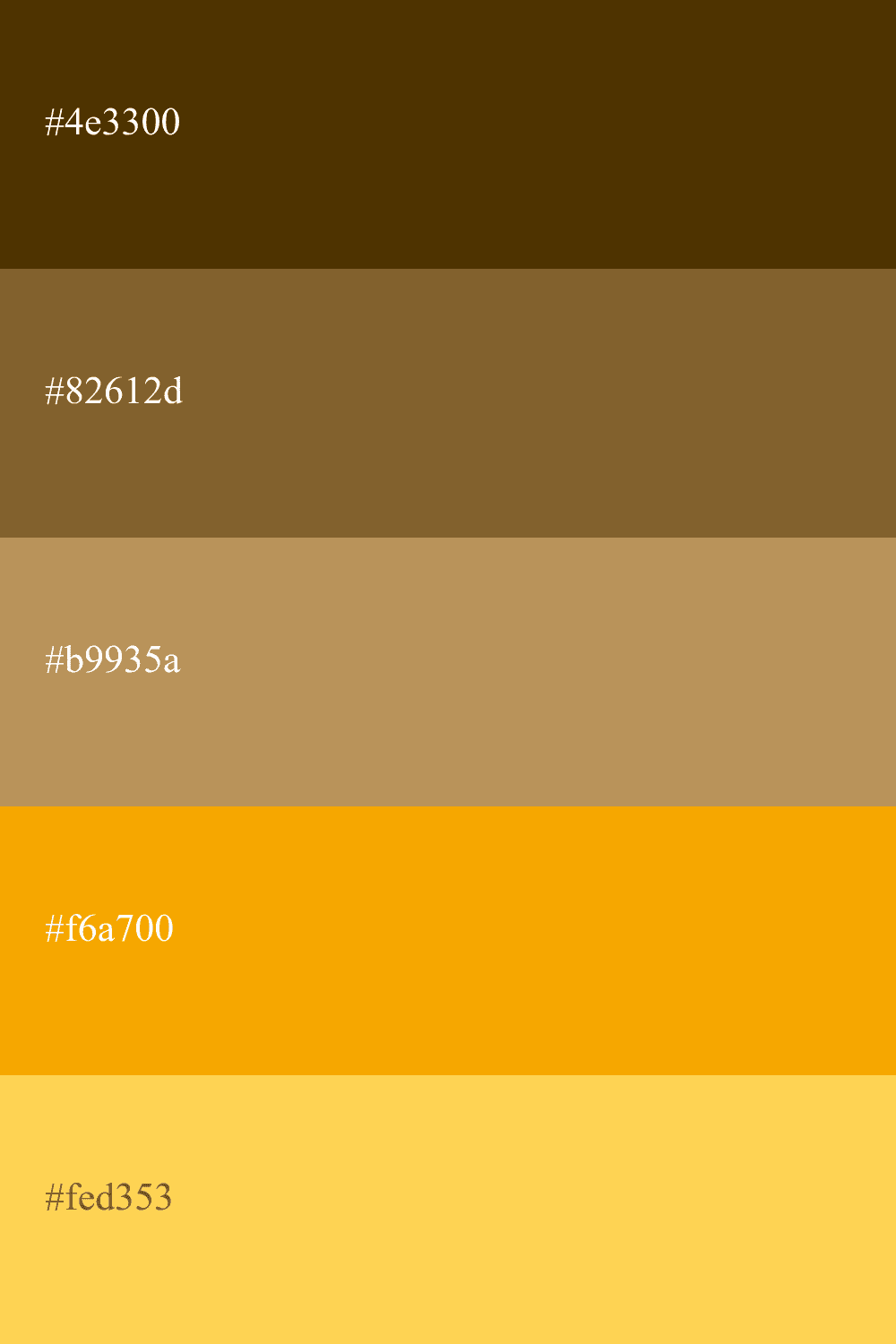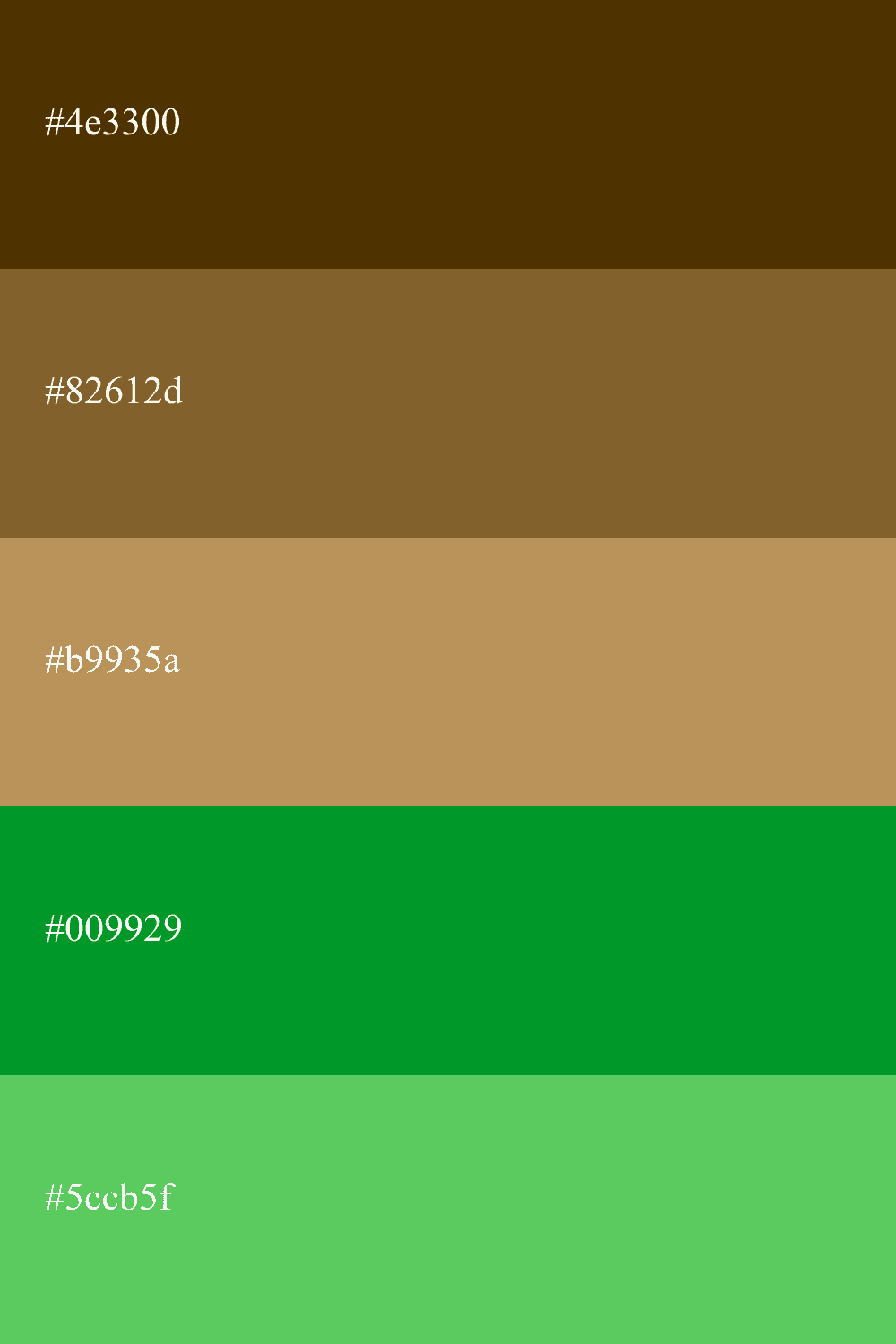 What is the ochre color?
ochre is a shade of orange-brown found on the color spectrum. Typically associated with earth tones such as yellow, orange, and brown.
Often described as a soft shade, but can also be found in deeper shades. The term "ochre" comes from the Latin "ochra", a word used by the Romans to describe a variety of pigments.